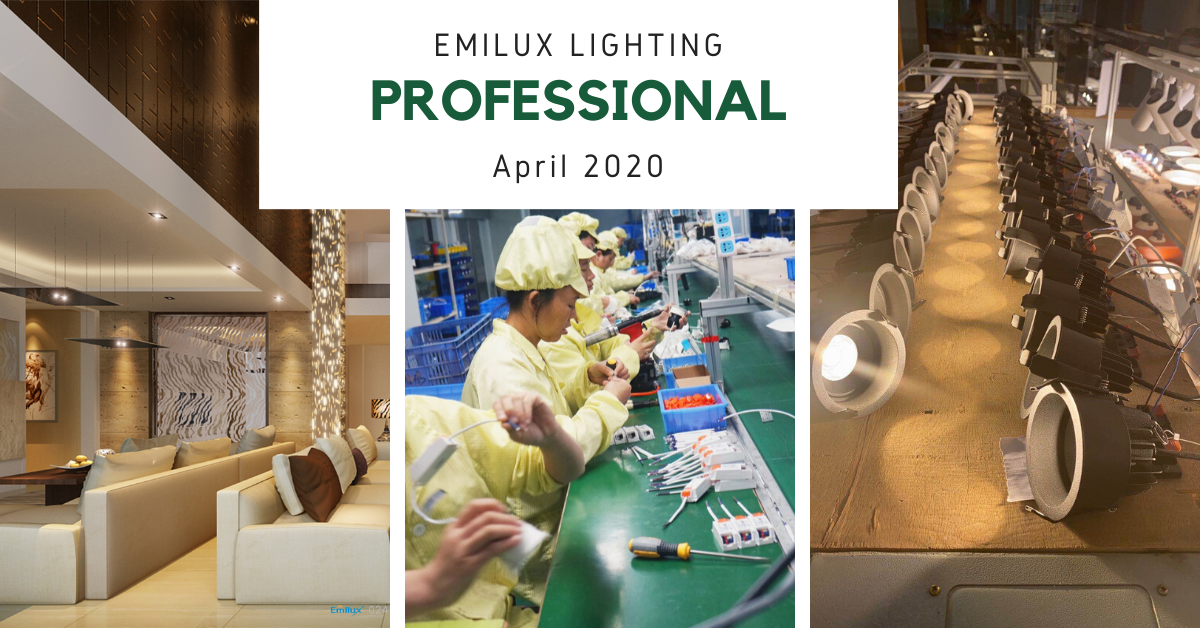 Emilux is a leading international specialist in architectural and commercial lighting which is a desinger and manufacturer. Our factory is located in Dongguan city which have 8000squire meter and 120 employee.
We delivery our proudcts to our customers to win many projects.especial for 5 start hotel, high-end resturant,Top shop, 4S car service and other top application.
The high quality product of ODM lighting appliance has the research and development;The perfect system of production and sales, the perfect management system, is the qualified factory of IS9001, the company has been established for nearly 10 years, with the growth performance of 15 years, which is positioned to provide OEM for global famous brands.ODM service, product positioning in home and commercial lighting products, business writing led down lights, led track lights,led spot lights and other commecial lighting.
The company has a clear business philosophy, and we focus on one thing.Make sure that every product is a piece of art.The business philosophy of the company is: integrity; Focus; Pragmatic; Share; Responsibility. The most important is that all of our facility is come from Japan'design and advise..
We provide products and service for KUIZUMI which is our strategy cooperation partner. Every design of product is confirmed by KUIZUMI.
We also work with many famous Japan brand company for many years , like MUJI, Panosanic that make us to be a Japan style management manufatory all the time.
Also, we have lighting design team to provide Lighting solution with Dialux.It is more important to provide professioal solution to win more projects.
We look forwad to develop worldwide business for top projects and endeavor to find the suitable cooperation partner in different country.